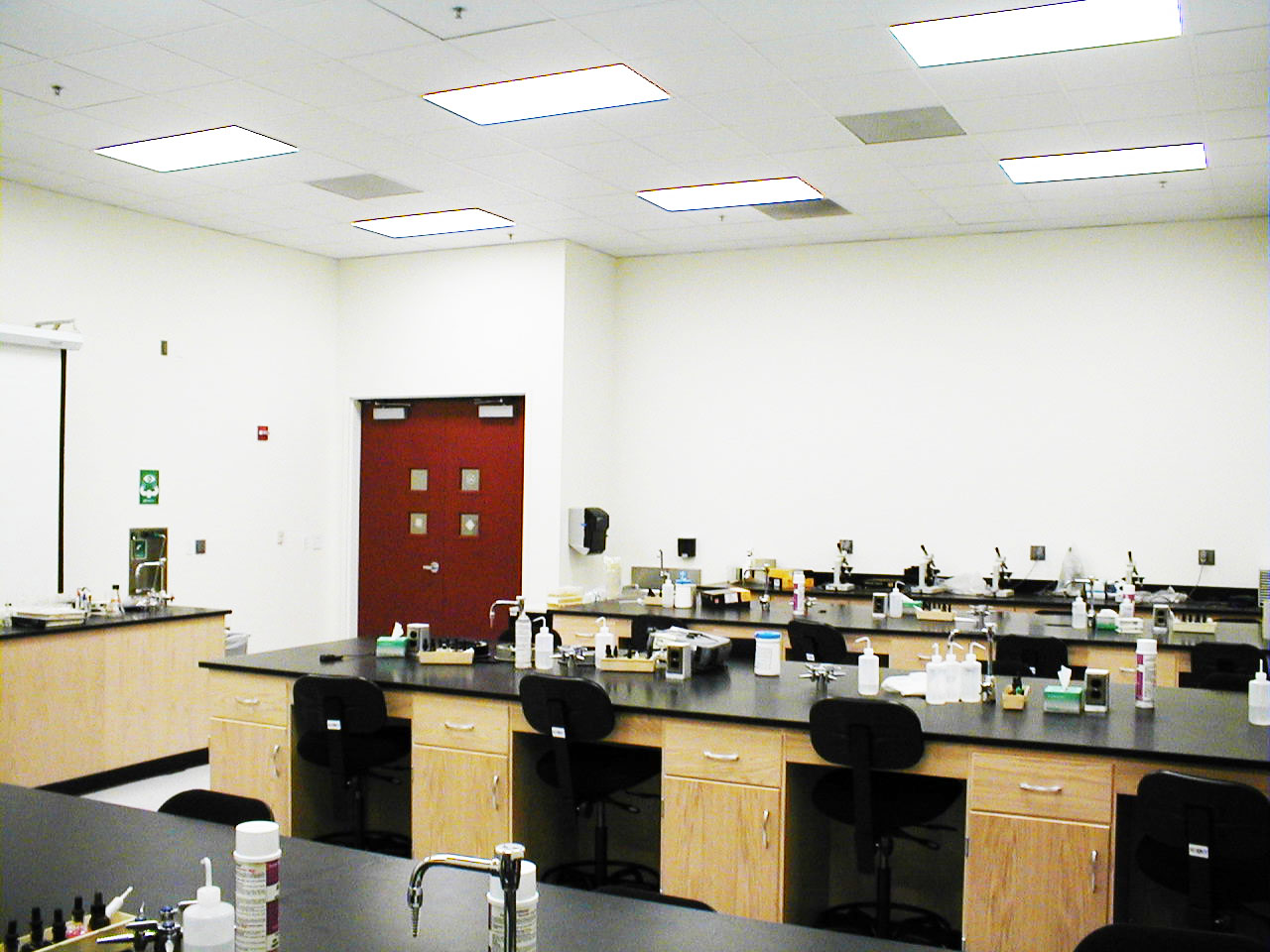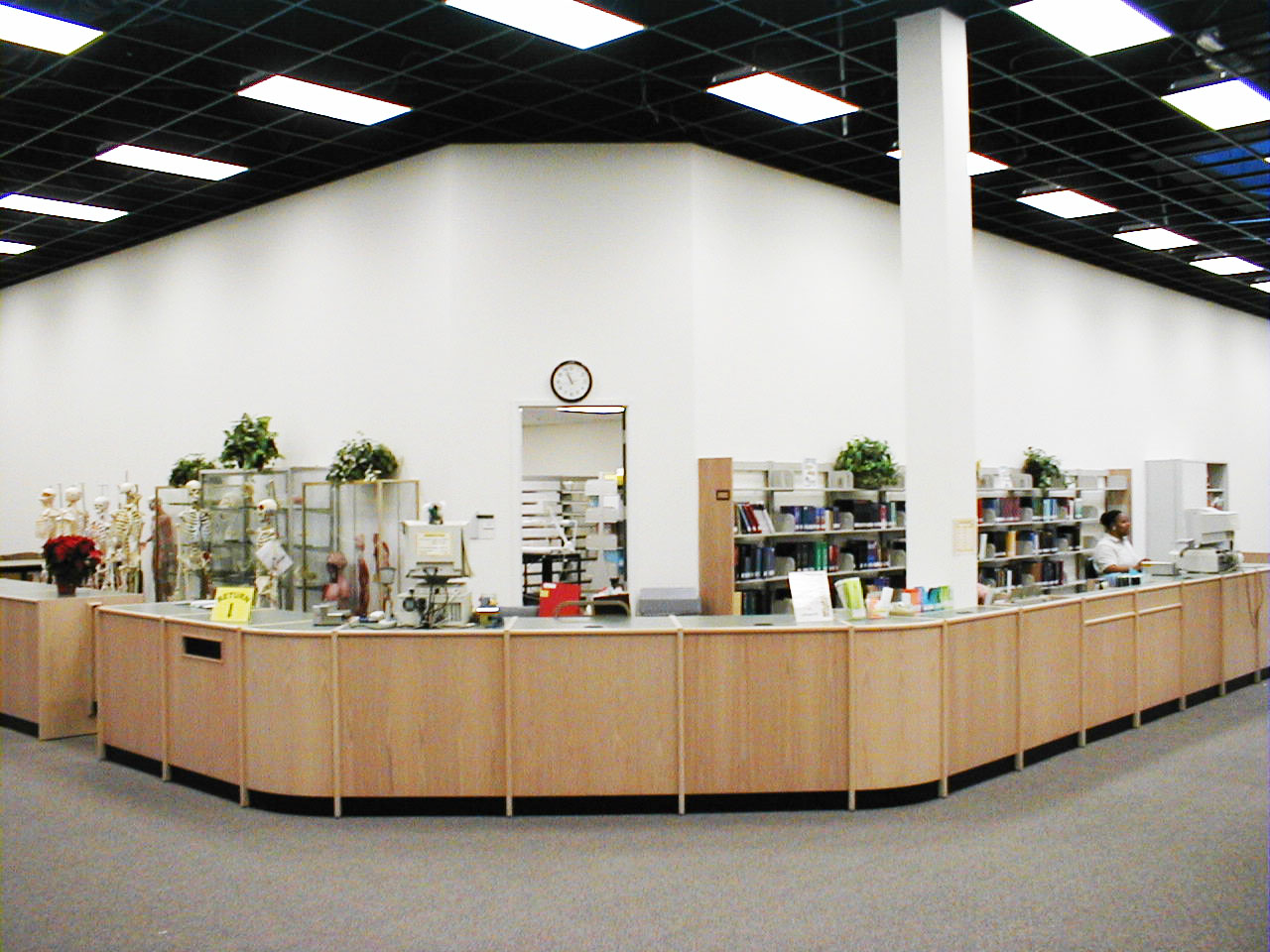 Life Chiropractic College West, Hayward, California
Completed in 2000, this 211,000 square foot campus houses classrooms, teaching laboratories, administration, library and public outpatient clinic facilities under one roof.
Life Chiropractic College educates and trains students from all over the globe. This new campus illustrates the College's continued dedication to the future of chiropractic care.