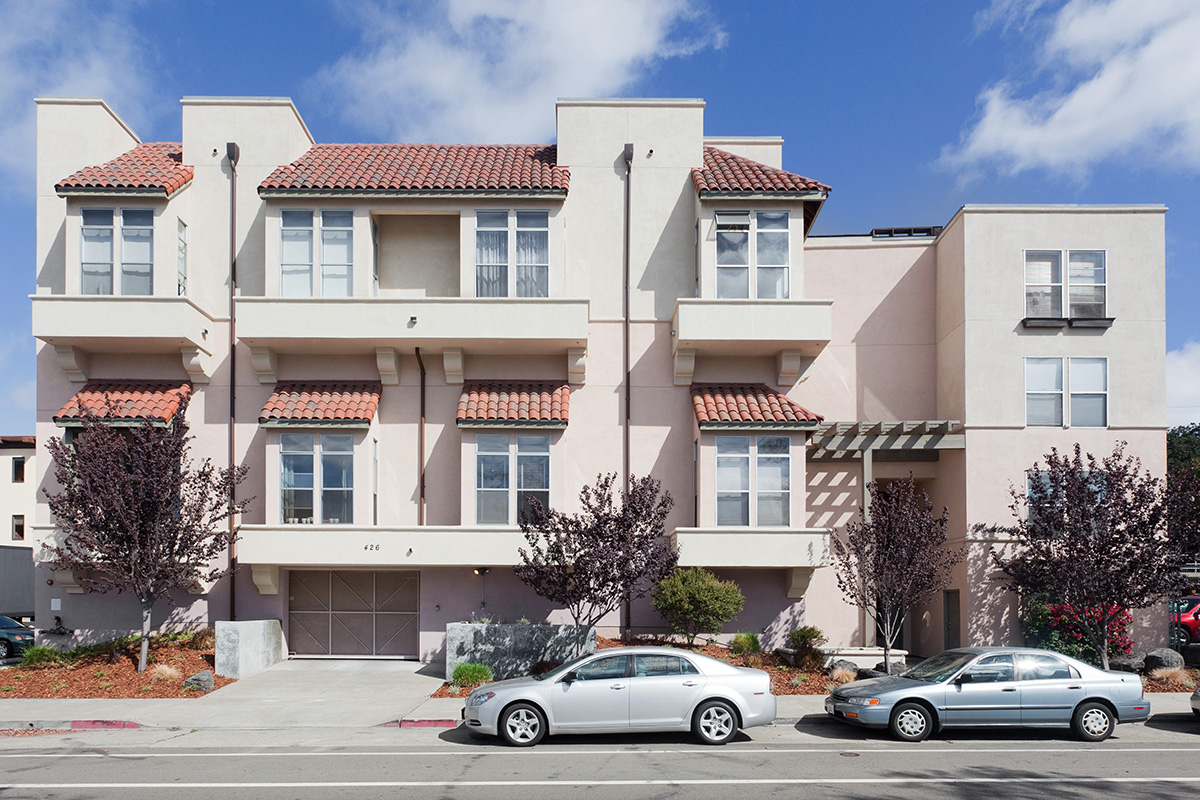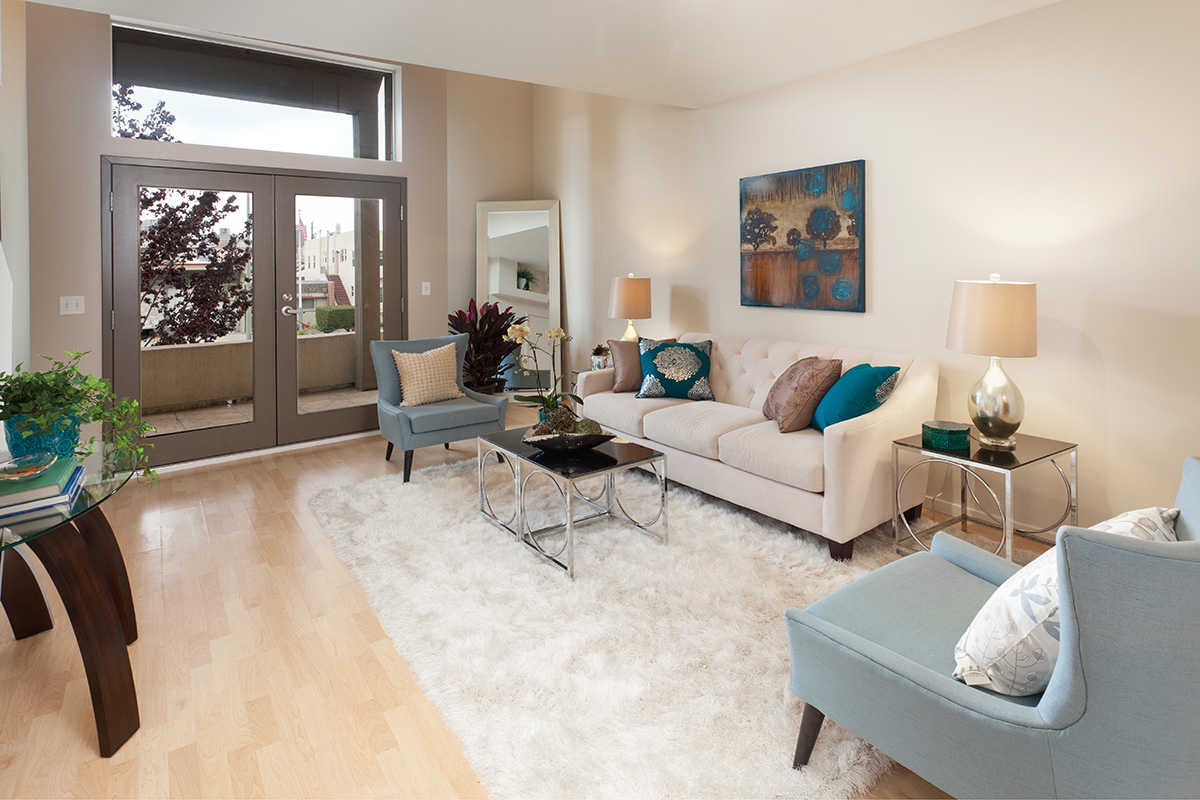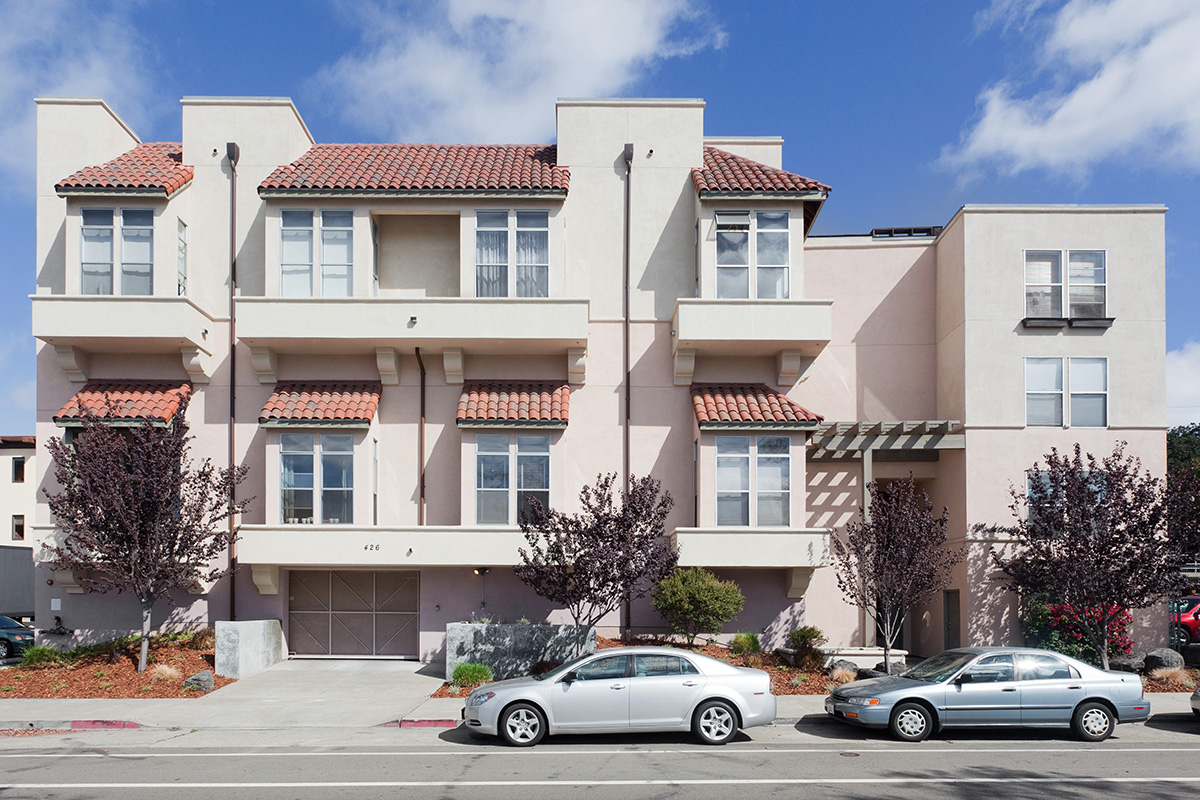 Midtown Lofts, Oakland, California
This project brought a medical office building and a parking lot together.
The existing medical office was "stripped" to the structural shell. Asbestos abatement programs were performed along with a complete seismic upgrade. The existing structure was upgraded to all current codes. The office area, storage areas and ceiling mechanical plenums were all incorporated resulting in the ten, 2 story loft style condominiums.
In the adjacent parking lot a second structure was constructed from the "ground up". The grade level became the parking area with a "post-tension" construction completing the shell up to the second story. A four story residential building was then constructed on the podium resulting in an additional ten 2 story loft style condominiums.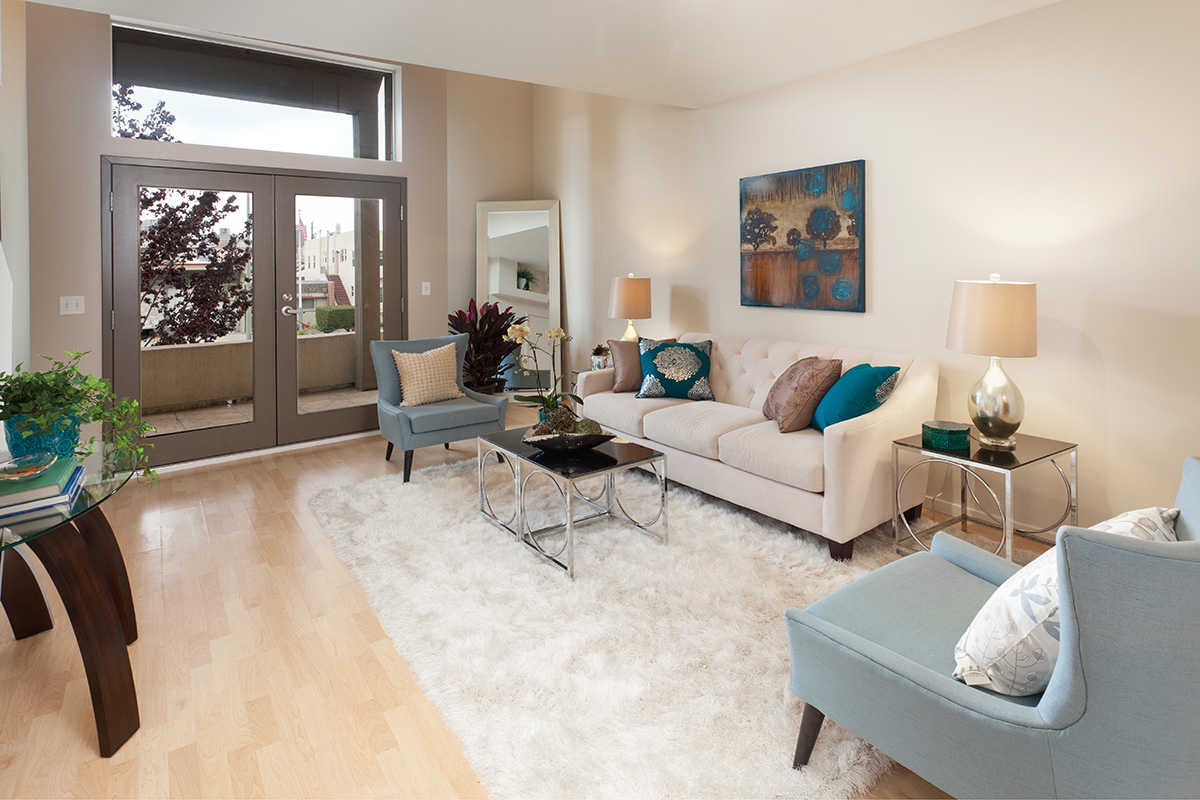 New entrance to the original medical office building, now a ten unit condomimium.
Courtyard between the two condominium buildings.